LE POINT, 2019
Ephemeral art installation

Material: ripstop, stainless steel, carbon fiber
Client: Lausanne Jardin Festival
EN Perched on the roof top of a car park above the level of the street, The Bellefontaine terrace is inconspicuous and little-used. To attract the attention and incite passers-by to discover this hidden garden, a sail unfolds every time the car park's air vent is activated, like a landmark up in the sky. The blast that comes from the bowels of the earth propels the piece of fabric that twirls around in the wind. Air is the invisible link between all the layers of this place and Le Point makes it visible.



FR Perchée sur le toit d'un parking, au-dessus du niveau de la rue, la terrasse de Bellefontaine est discrète et peu utilisée. Pour attirer l'attention et inciter les passants à découvrir ce jardin caché, une voile se déploie à chaque fois que la bouche d'aération du parking est activée, comme un repère dans le ciel. Le souffle qui vient des entrailles de la terre propulse la pièce de tissu qui virevolte au gré du vent. L'air est le lien invisible entre toutes les couches de ce lieu et Le Point le rend visible.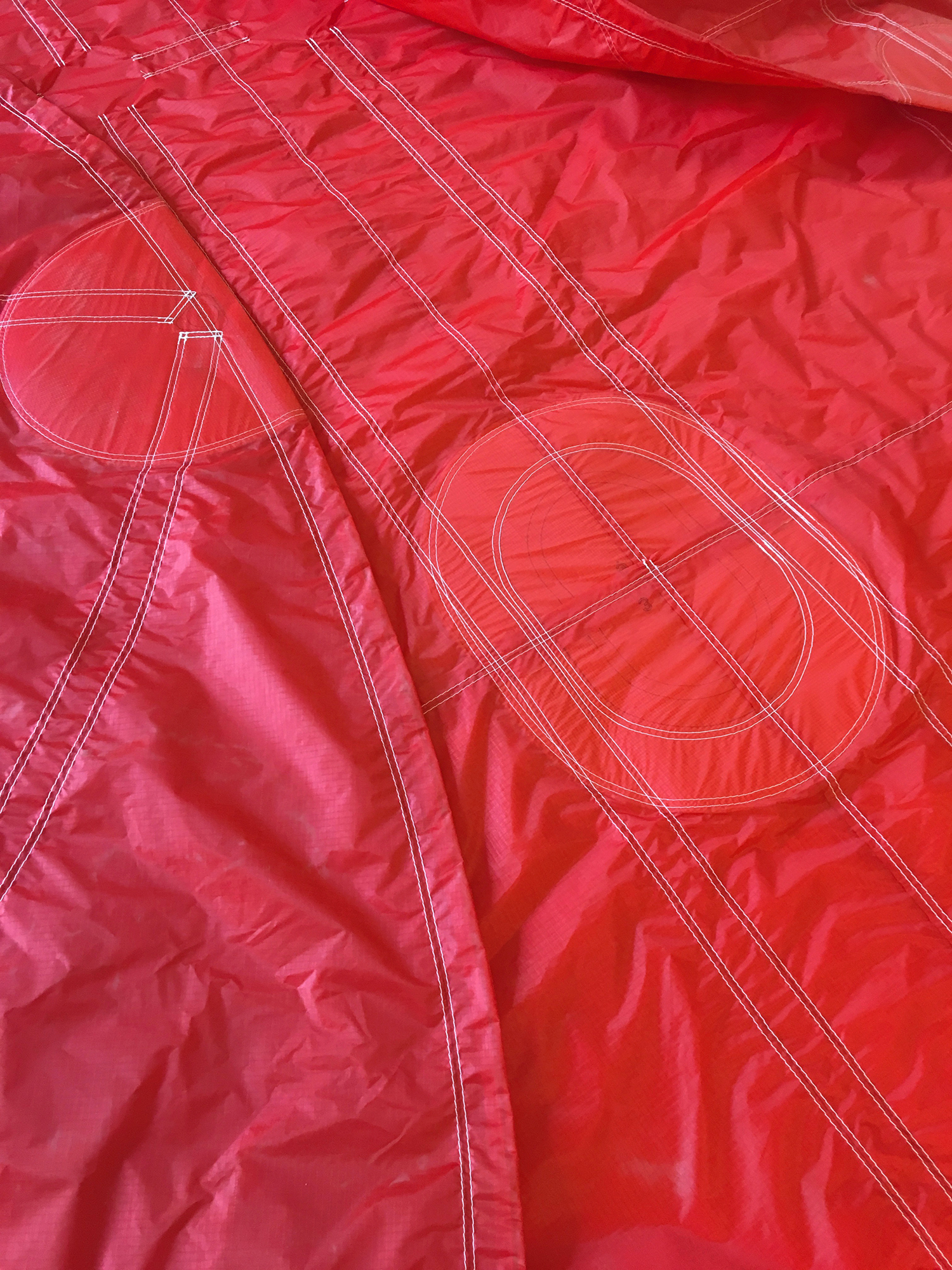 Copyright © Fabien Roy 2023 All Rights Reserved.
No part, either text, audio, video or image of this website www.fabienroy.com may be used without Fabien Roy's express consent.