LA SARRAZ CASTLE, 2021
Interior design of a reception area, shop and office

Material: Solid ashwood, clay, limestone
Client: Fondation du Château de La Sarraz
Collaboration: Studio Guberan

EN The project is part of a monument of national interest. The approach is to use natural local materials already present in the castle such as wood, lime and mineral paint. Nevertheless, the proposed aesthetic is contemporary and minimalist, which contrasts with the existing building. The mix of functions required (reception/shop/office) in the same space required the design of bespoke furniture to fulfil the brief and to be versatile in order to adapt to the future evolution of the place.



FR Le projet fait partie d'un monument d'intérêt national. L'approche consiste à utiliser des matériaux naturels locaux déjà présents dans le château tels que le bois, la chaux et la peinture minérale. Néanmoins, l'esthétique proposée est contemporaine et minimaliste, ce qui contraste avec le bâtiment existant. La mixité des fonctions requises (réception/atelier/bureau) dans un même espace a nécessité la conception d'un mobilier sur mesure pour répondre au brief et être polyvalent afin de s'adapter à l'évolution future du lieu.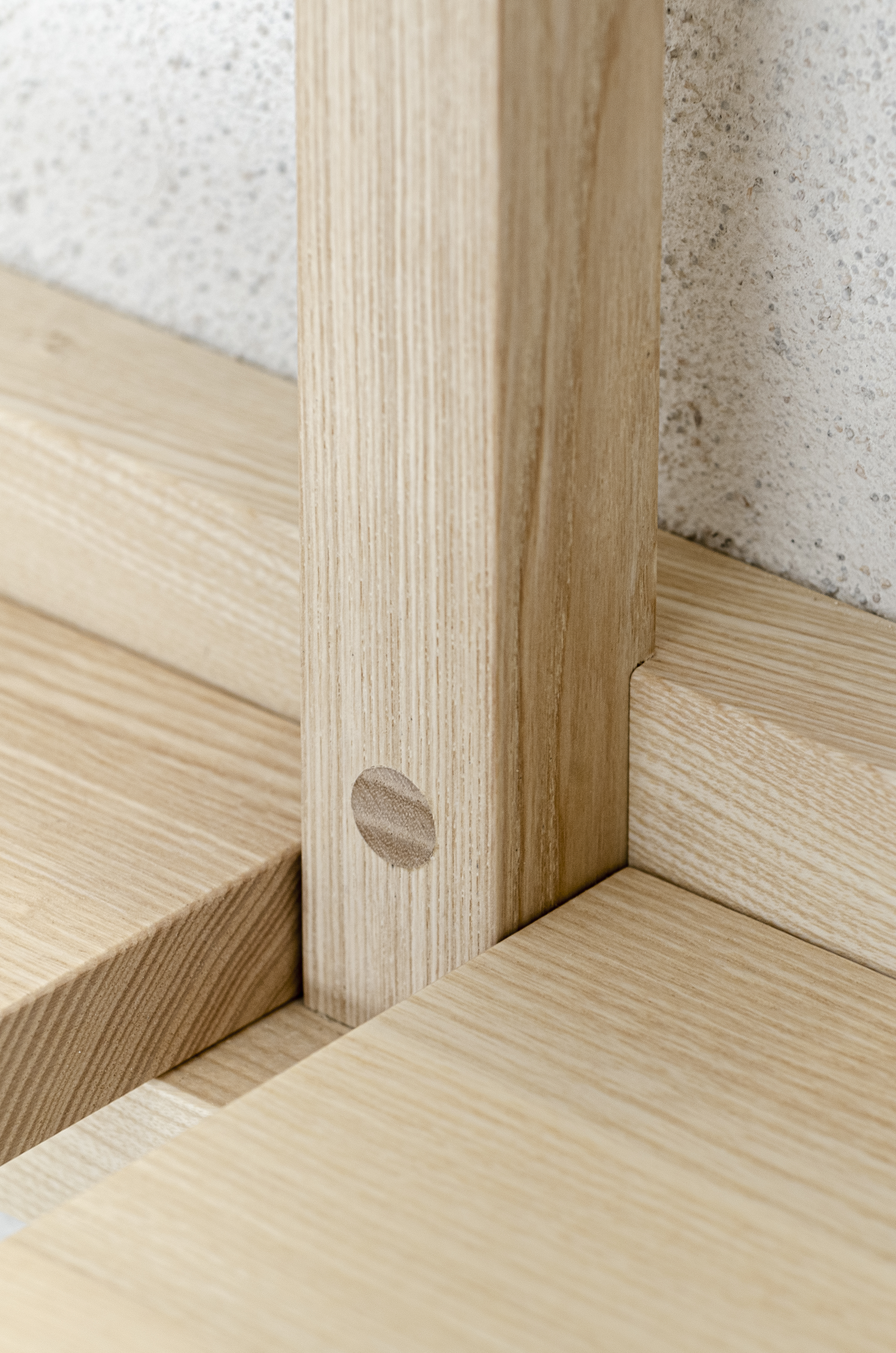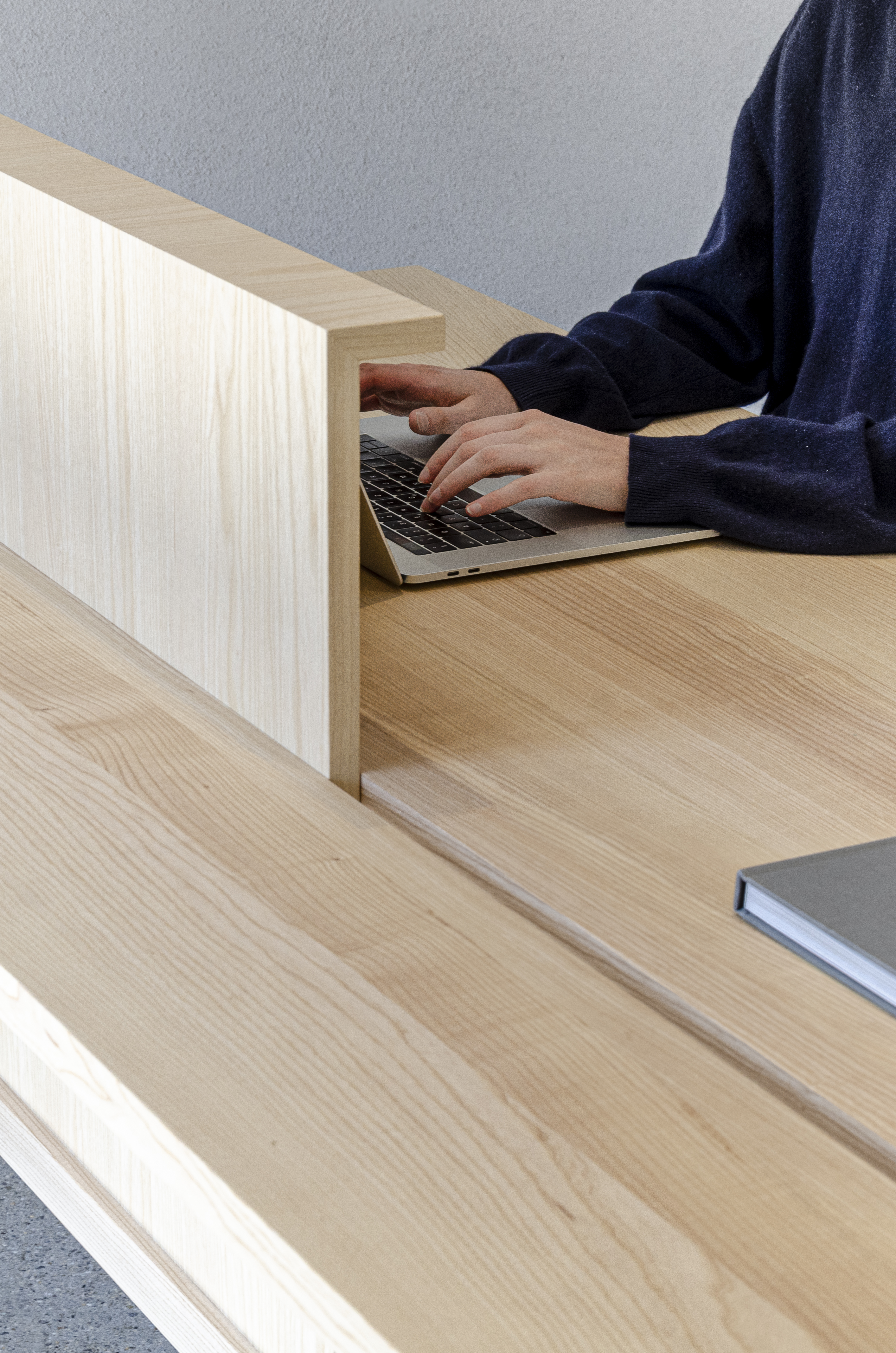 Copyright © Fabien Roy 2023 All Rights Reserved.
No part, either text, audio, video or image of this website www.fabienroy.com may be used without Fabien Roy's express consent.