EXTRACE, 2021
Laboratory device for "Circulating Tumor Cells" (CTCs) isolation

Client: Parithera
EN Treatment resistance is killing cancer patients. It should not. Some cancer cells develop mechanisms to adapt and become resistant. As these cells become predominant patients stop responding to treatment. Today's invasive sampling methods hinder regular monitoring. Parithera ExTrace enables accurate treatment decision guidance & monitoring from one simple blood draw. An alternative to tissue biopsy is to study cells which detach from the solid tumors and find access to the blood stream. The so-called circulating tumor cells (CTCs) are retrieved via Liquid Biopsy.Parithera ExTrace enables clinicians to monitor treatment response and choose the best therapy based on single cell sequencing data. Parithera's innovative approach is based on two inventions in the domain of CTC isolation and sequencing preparation.



FR La résistance aux traitements tue les patients atteints de cancer. Cela ne devrait pas être le cas. Certaines cellules cancéreuses développent des mécanismes d'adaptation et deviennent résistantes. Lorsque ces cellules deviennent prédominantes, les patients cessent de répondre au traitement. Les méthodes d'échantillonnage invasives d'aujourd'hui empêchent un suivi régulier. Parithera ExTrace permet d'orienter les décisions de traitement et d'assurer un suivi précis à partir d'une simple prise de sang. Une alternative à la biopsie tissulaire consiste à étudier les cellules qui se détachent des tumeurs solides et trouvent accès à la circulation sanguine. Les cellules tumorales circulantes (CTC) sont récupérées par biopsie liquide. Parithera ExTrace permet aux cliniciens de surveiller la réponse au traitement et de choisir la meilleure thérapie sur la base des données de séquençage de cellules uniques. L'approche innovante de Parithera est basée sur deux inventions dans le domaine de l'isolement des CTC et de la préparation du séquençage.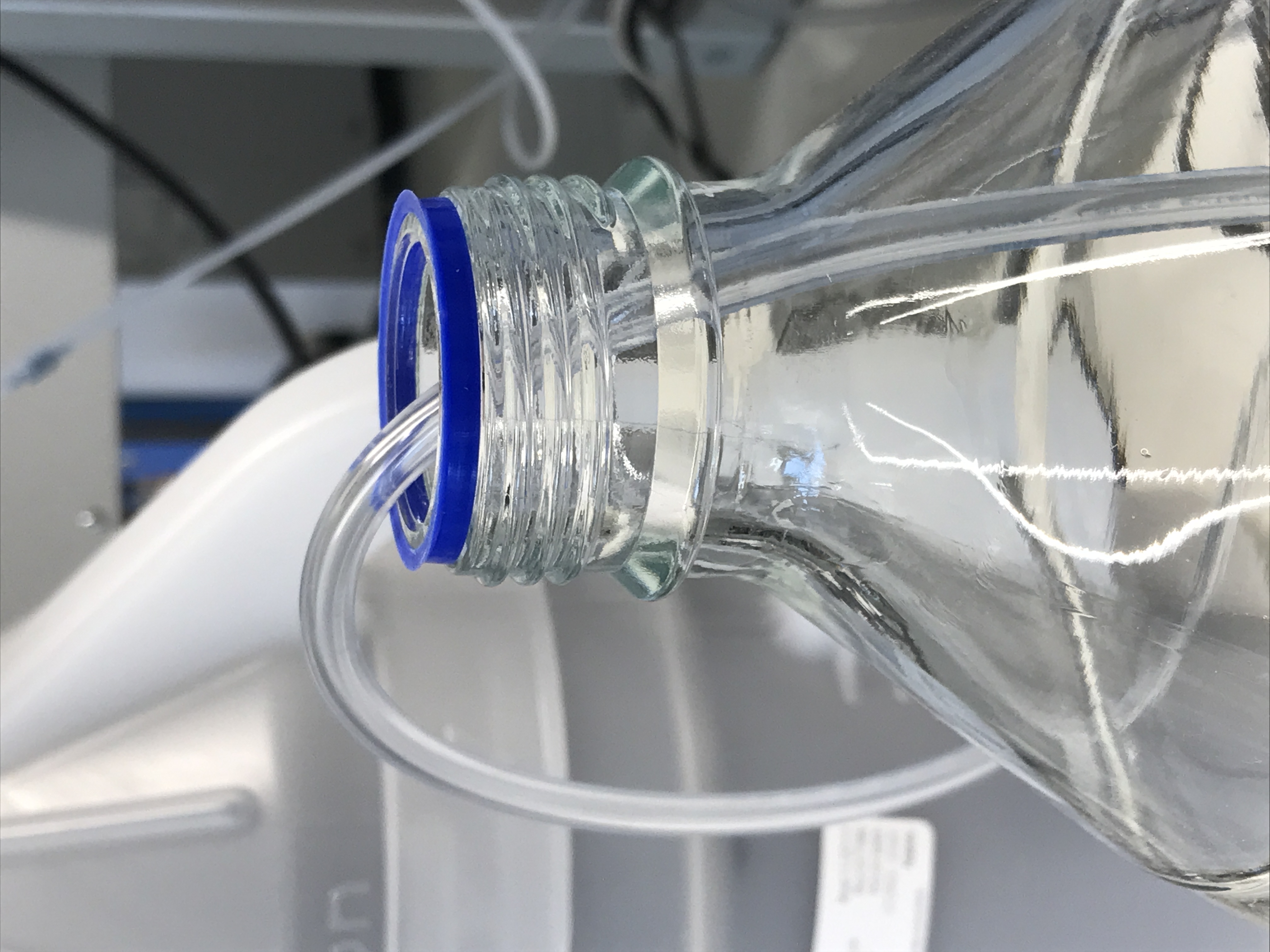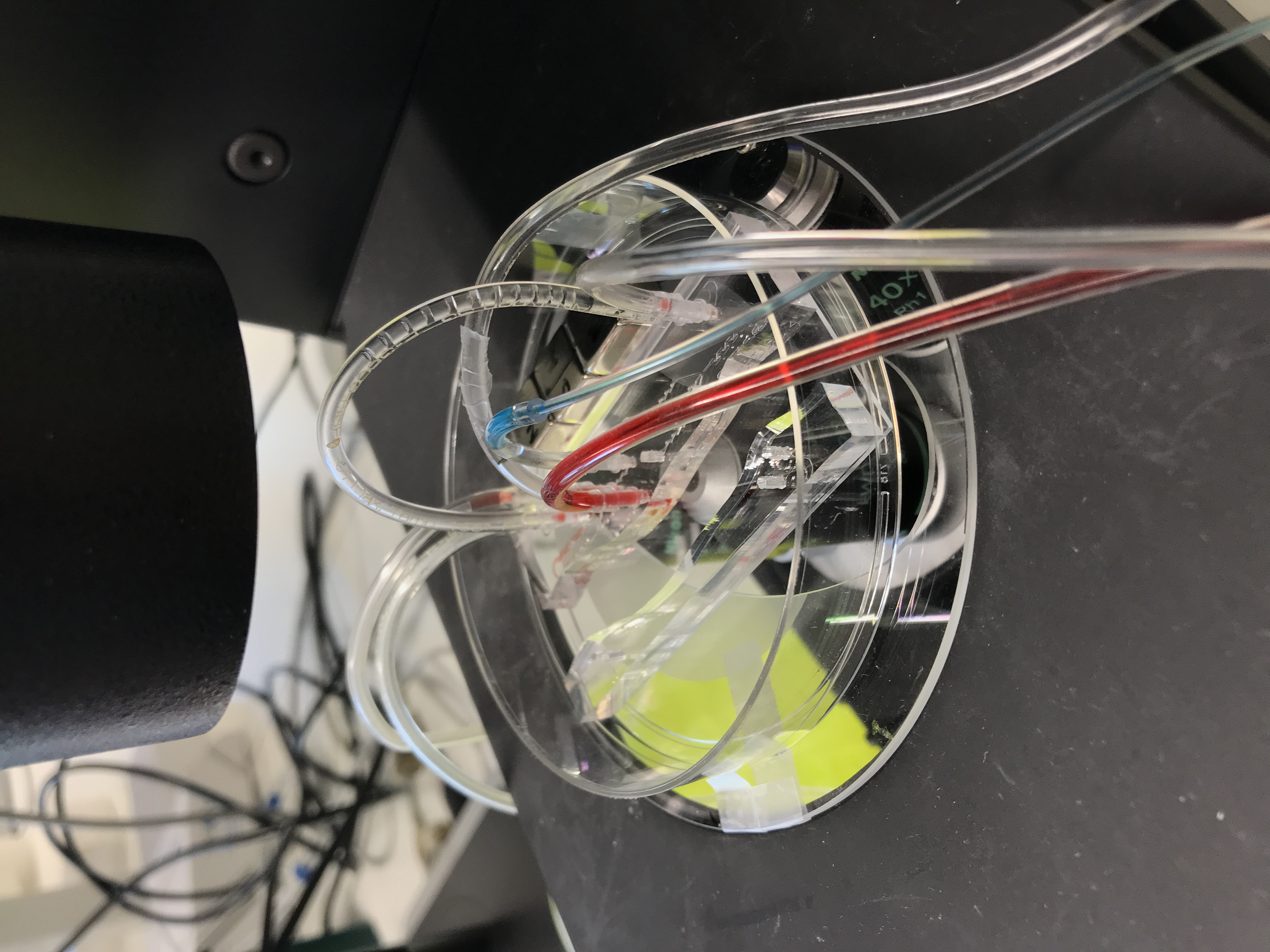 Copyright © Fabien Roy 2023 All Rights Reserved.
No part, either text, audio, video or image of this website www.fabienroy.com may be used without Fabien Roy's express consent.