BUCLEY, 2019
Bluetooth speaker

Material: solid wood, spruce
Finish: hard oil
Client: RISOU
EN The Risoux forest, located in the Jura massif in Switzerland, is the home of the resonance wood (spruce). Used by the best violin makers, these multicentennial trees are endowed with exceptional sound qualities.
This acoustic board, worked by hand like a guitar soundboard, allows, through a vibrator and a bluetooth connection, the resonance of the wood and thus the diffusion of music.
With its crystalline sound, this sculptural object offers an alternative way to listen to relaxing music (jazz, classical, folk).



FR La forêt du Risoux, située dans le massif du Jura en Suisse, est le berceau du bois de résonance (épicéa). Utilisés par les meilleurs luthiers, ces arbres multicentenaires sont dotés de qualités sonores exceptionnelles.

Cette planche acoustique, travaillée à la main comme une table d'harmonie de guitare, permet, grâce à un vibreur et une connexion bluetooth, la résonance du bois et donc la diffusion de la musique.

Avec son son cristallin, cet objet sculptural offre une alternative pour écouter de la musique relaxante (jazz, classique, folk).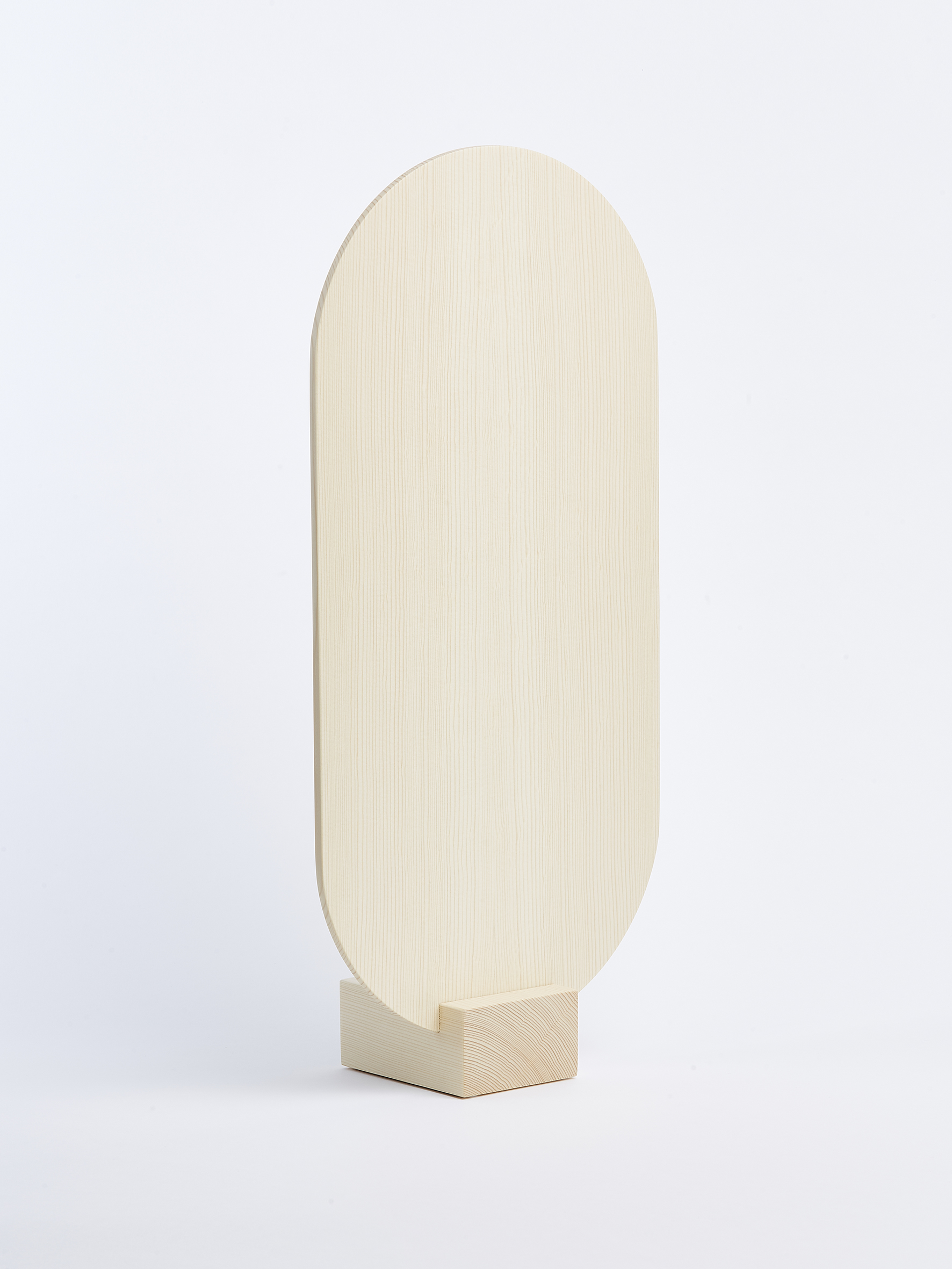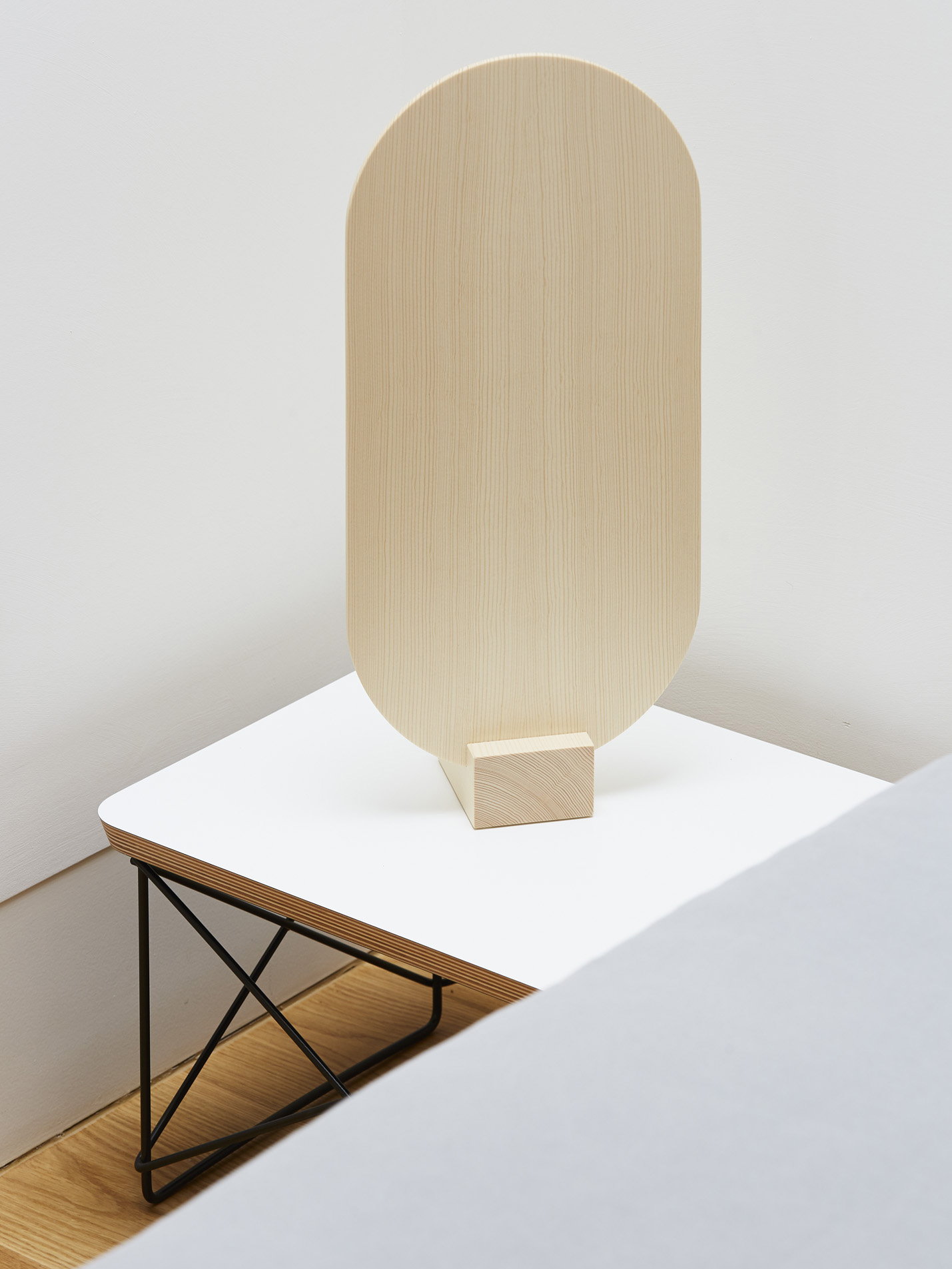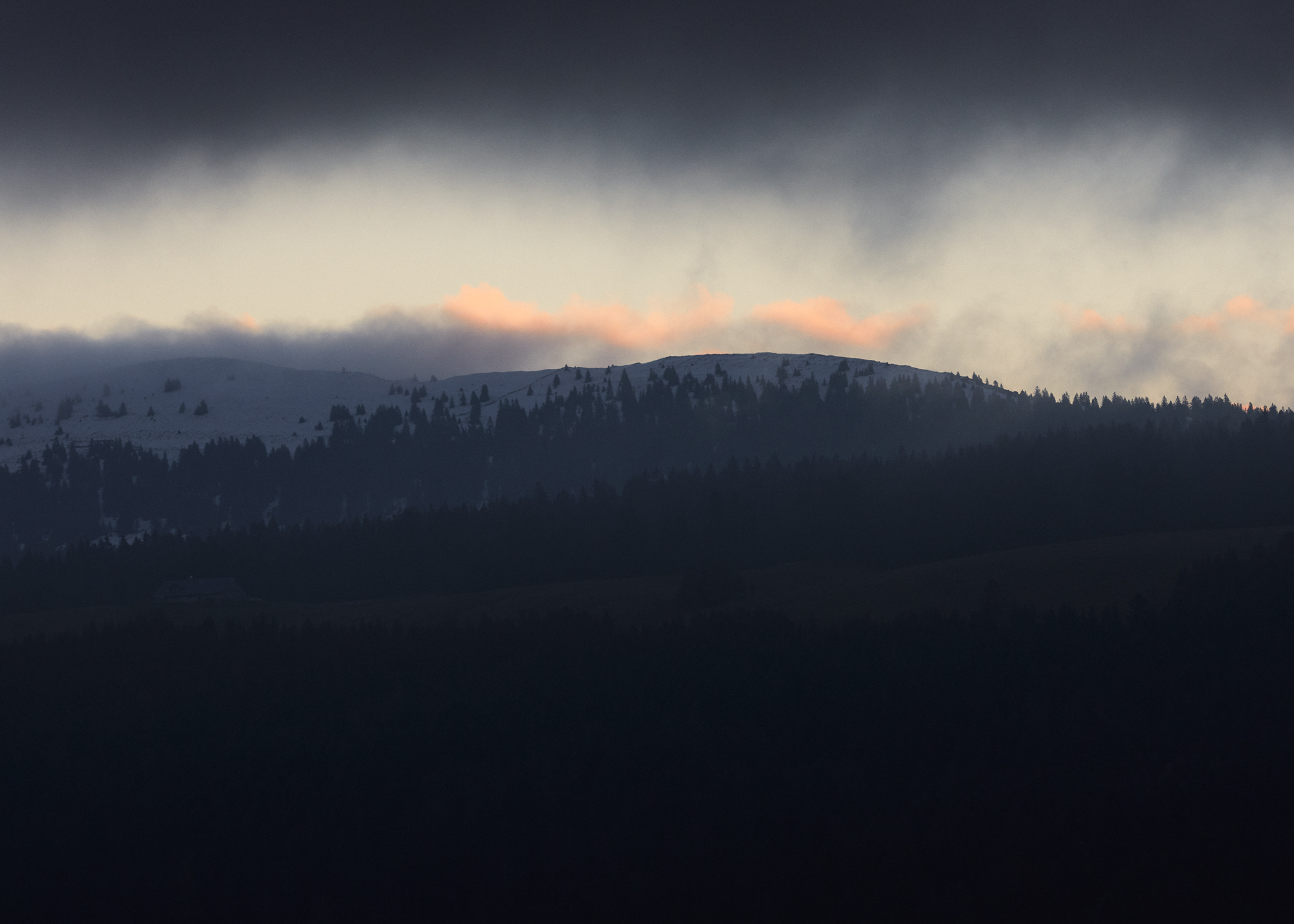 Copyright © Fabien Roy 2023 All Rights Reserved.
No part, either text, audio, video or image of this website www.fabienroy.com may be used without Fabien Roy's express consent.