MAZEL, 2019

Wooden furniture collection
Client: RISOU


Mazel is a collection of wooden furniture, 100% grown, designed and made in Joux Valley, Switzerland.

The Risoux forest located in the Joux Valley is unique. This forest is home to exceptional quality of spruces (red fir). These trees grow slowly because of the cold climate and poor soil. This generate a super thin regular wooden grain. The craftsmen of this region use this tree since centuries to make violin soundboard, hoods, barrels, cream buckets, cheese boxes, wooden tiles, etc.

The aesthetic of the pieces of furniture refers to the local vernacular architecture and craftsmanship. The way of using spruce in the valley is mainly done via planks that create angled wooden surfaces (wooden tiles, hoods, cream buckets). Mazel propose a reinterpretation of this through a robust aesthetic reinforced with legs made of facets.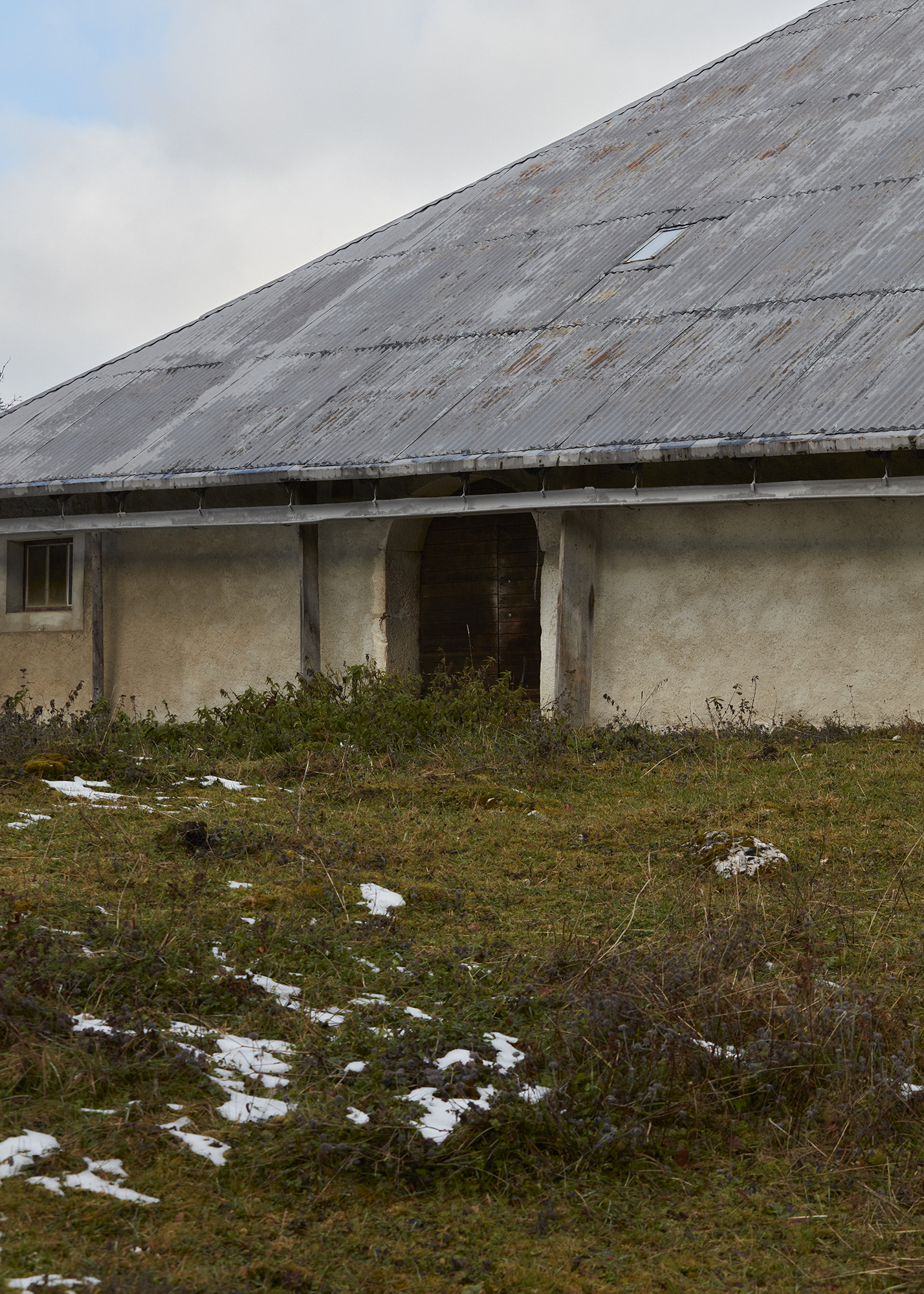 Copyright © Fabien Roy 2023 All Rights Reserved.
No part, either text, audio, video or image of this website www.fabienroy.com may be used without Fabien Roy's express consent.