PETITS PLATS & GRANDS PLATS, 2021

Bowls & Trays, solid wood, spruce (red fir)
Client: RISOU


These trays and bowls are made of a solid piece of spruce encircled by a strap bent with hot water. This typology is inspired by the tradition of the Vallée de Joux in the manufacture of cheese boxes (Vacherin Mont d'Or). The shape results from an adaptation of the round box to a profile approaching the square to make the storage more efficient with radius curved to the maximum of the wood capacity. The production of the strap and the bottom allows to obtain 2 different typologies that are the bowl or the tray. The ability to bend spruce comes from a historical know-how and an exceptional quality of wood specific to this region.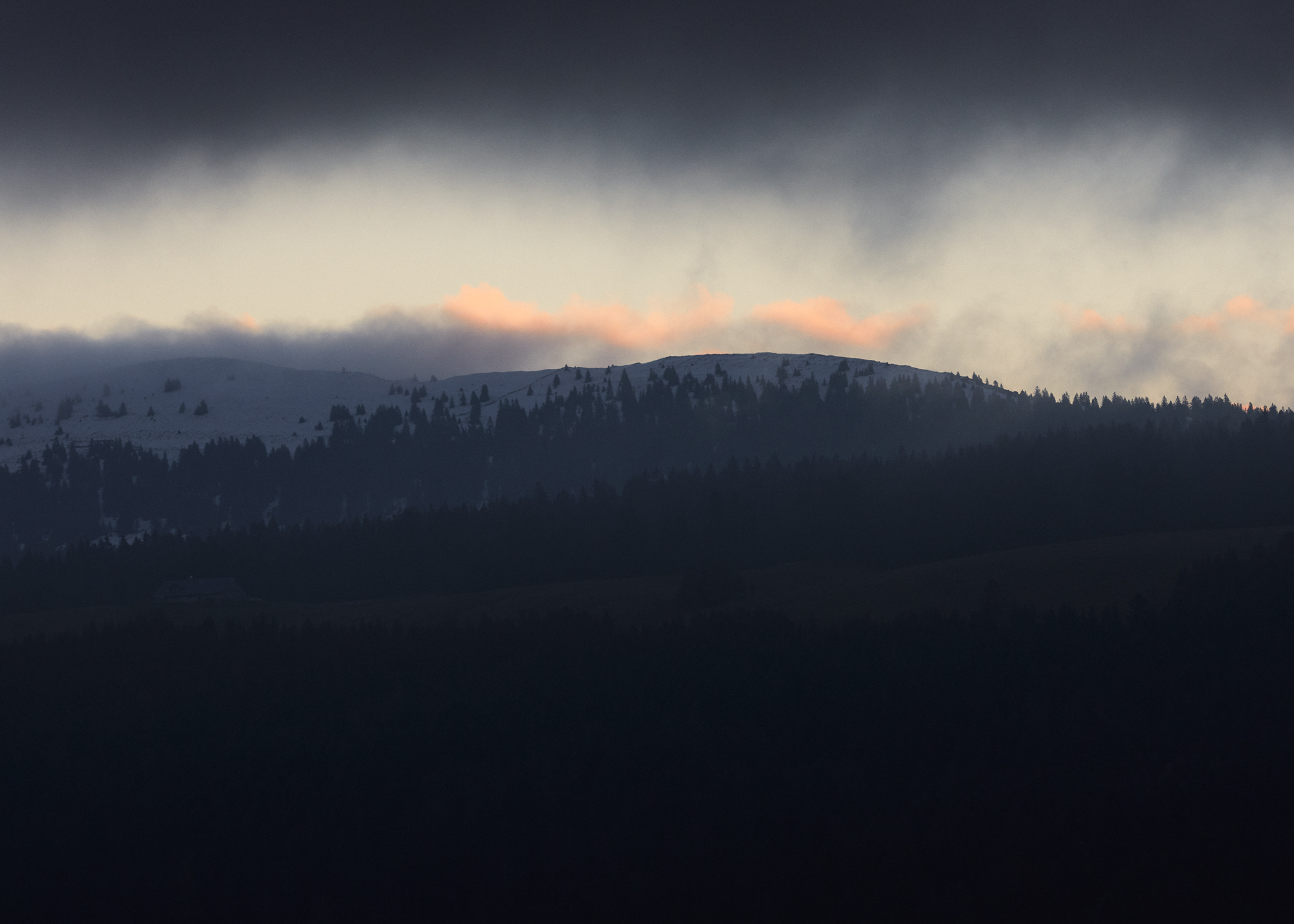 Copyright © Fabien Roy 2023 All Rights Reserved.
No part, either text, audio, video or image of this website www.fabienroy.com may be used without Fabien Roy's express consent.