CHÂTEAU DE LA SARRAZ — Interior design of a reception area, shop and office / stage I
Fabien Roy + Studio Guberan, 2021


The interior layout of a reception area is a major element in a museum context. It is the spot where the first contact is established between the visitor and the castle staff. It has to be a visible point of attraction that symbolises the starting point in the discovery of the monument.

The project is part of a monument of national interest. The approach is to use natural local materials already present in the castle such as wood, lime and mineral paint. Nevertheless, the proposed aesthetic is contemporary and minimalist, which contrasts with the existing building. The mix of functions required (reception/shop/office) in the same space required the design of bespoke furniture to fulfil the brief and to be versatile in order to adapt to the future evolution of the place. The result is a reception desk that allows one person to work while providing sufficient space for the display of books on sale. A modular shelf provides the possibility to adapt to the typology of items on sale (books, postcards, accessories, t-shirts, caps). The back office, connected to the reception area, has a storage unit for the administration.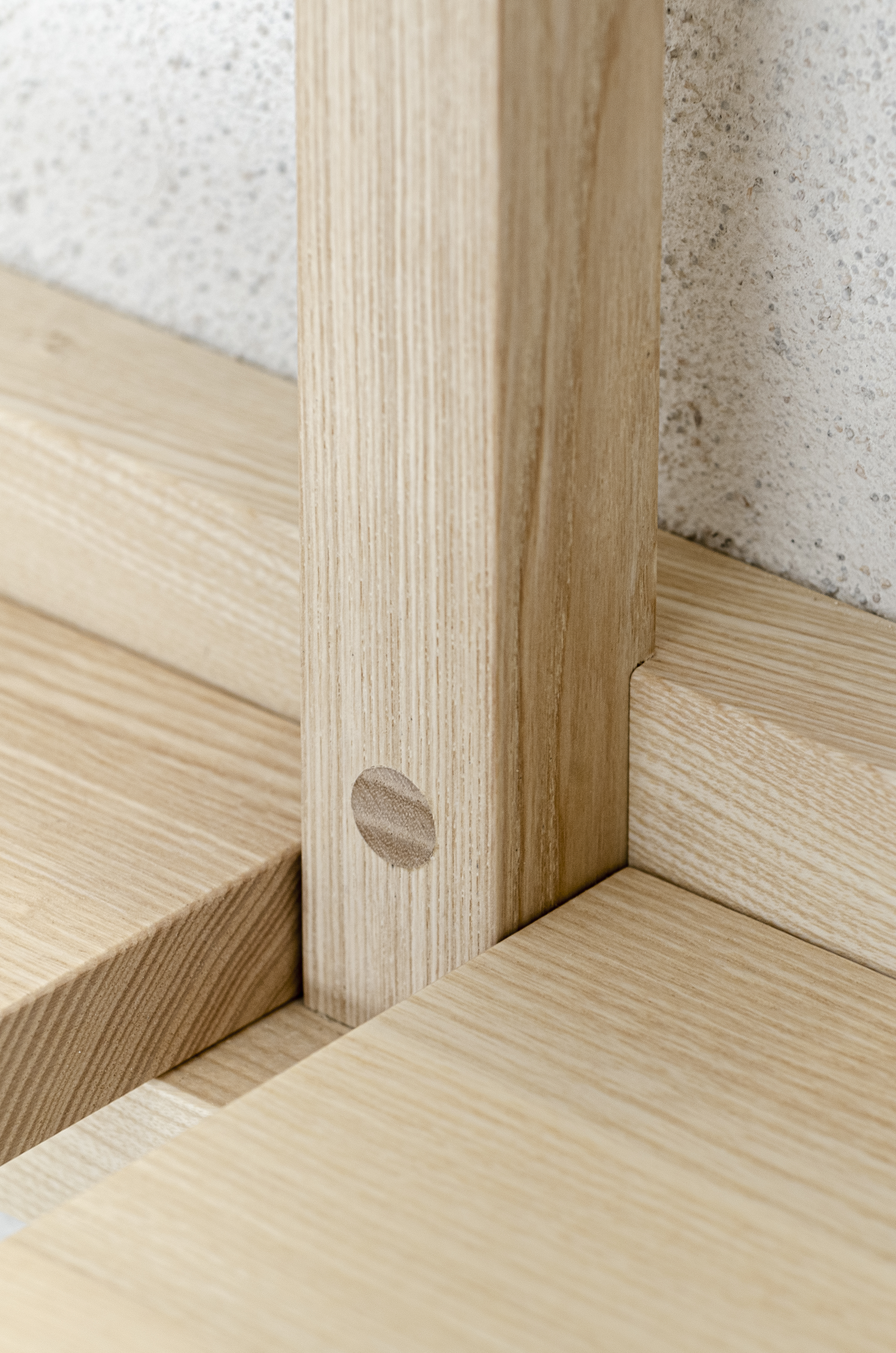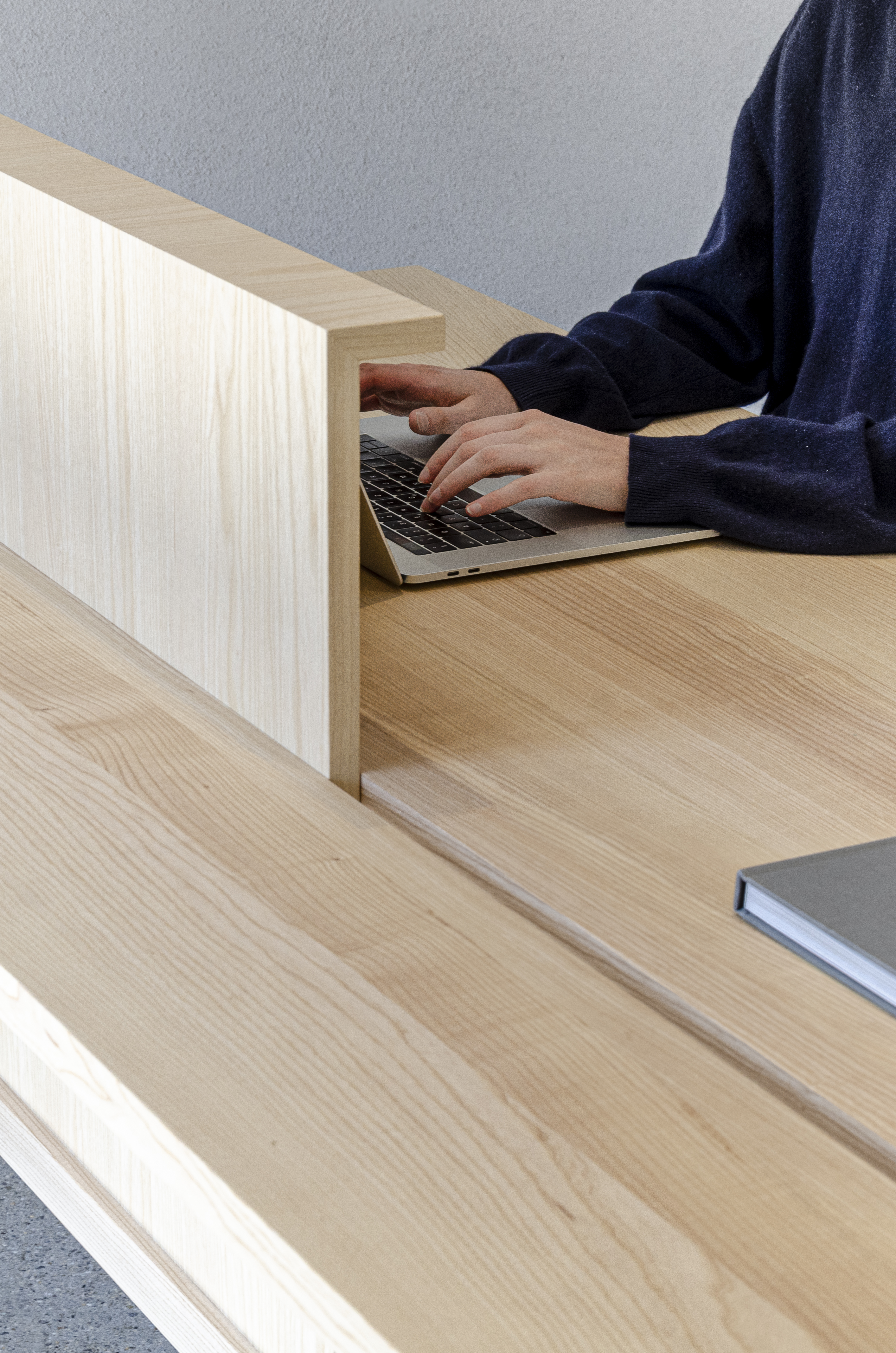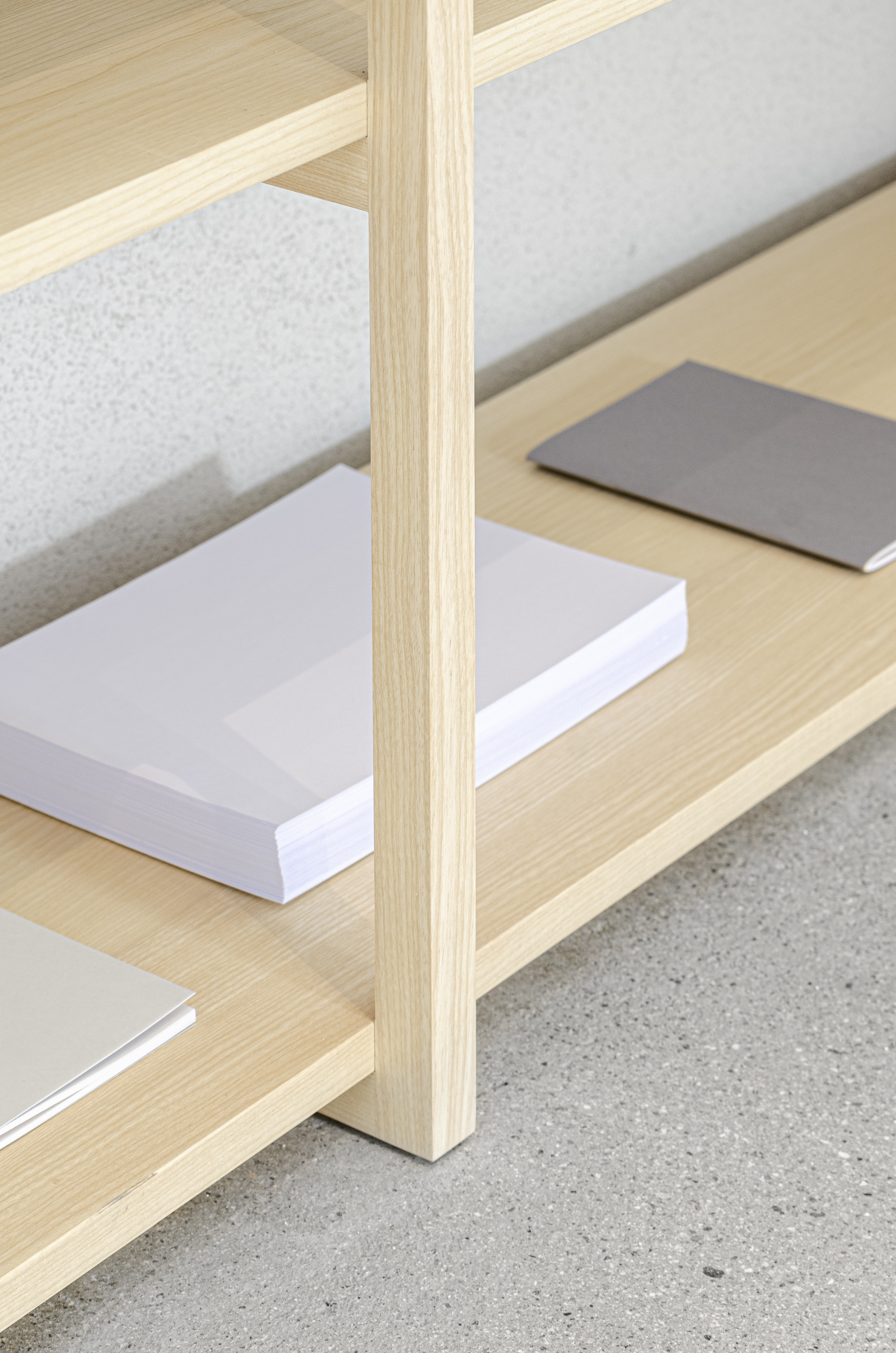 Copyright © Fabien Roy 2021 All Rights Reserved.
No part, either text, audio, video or image of this website www.fabienroy.com may be used without Fabien Roy's express consent.