BUCLEY, 2019

Bluetooth speaker, solid wood, spruce (red fir)
Client: RISOU


The Risoux forest, located in the Jura massif in Switzerland, is the home of the resonance wood (spruce). Used by the best violin makers, these multicentennial trees are endowed with exceptional sound qualities.
This acoustic board, worked by hand like a guitar soundboard, allows, through a vibrator and a bluetooth connection, the resonance of the wood and thus the diffusion of music.
With its crystalline sound, this sculptural object offers an alternative way to listen to relaxing music (jazz, classical, folk).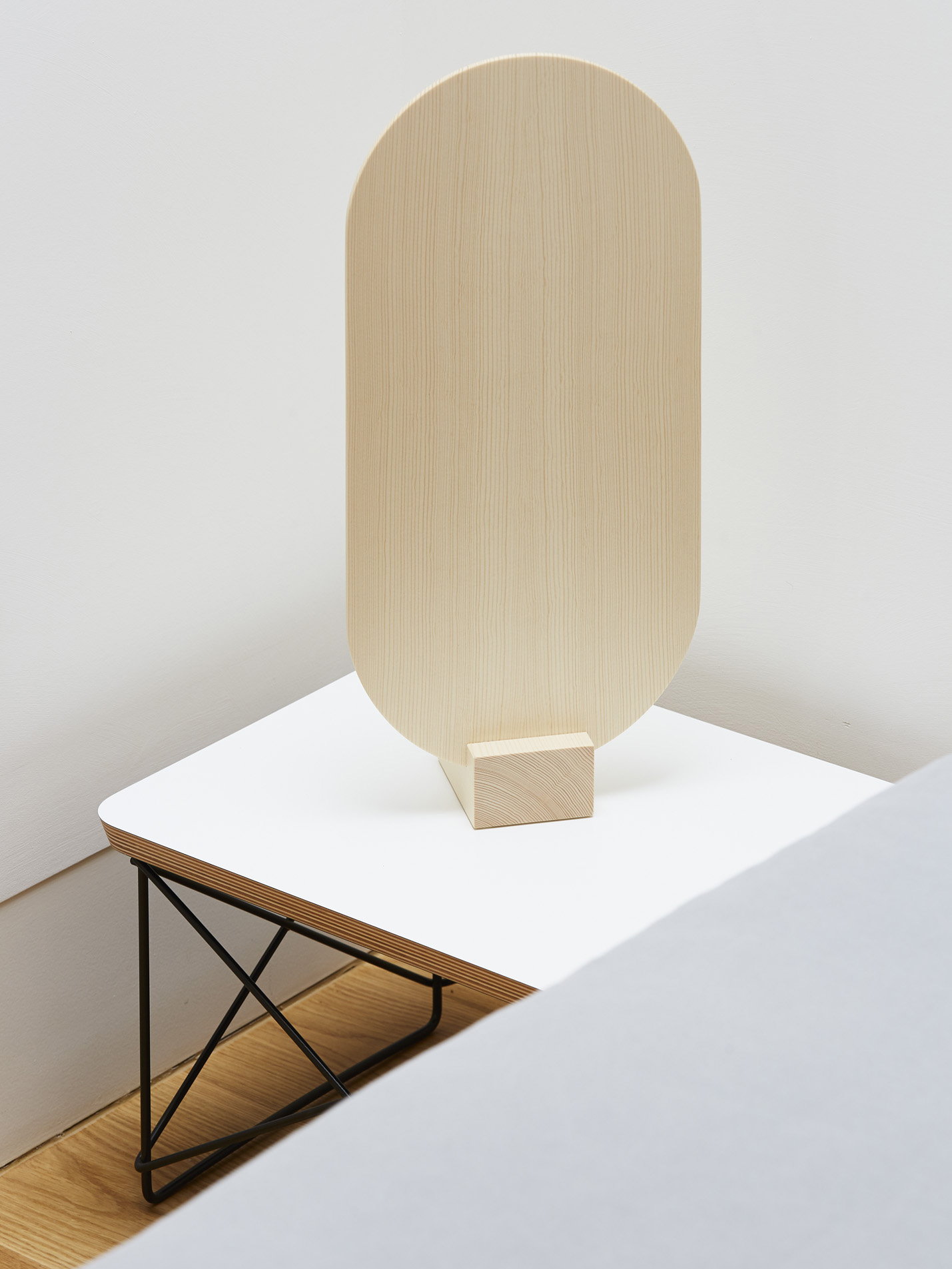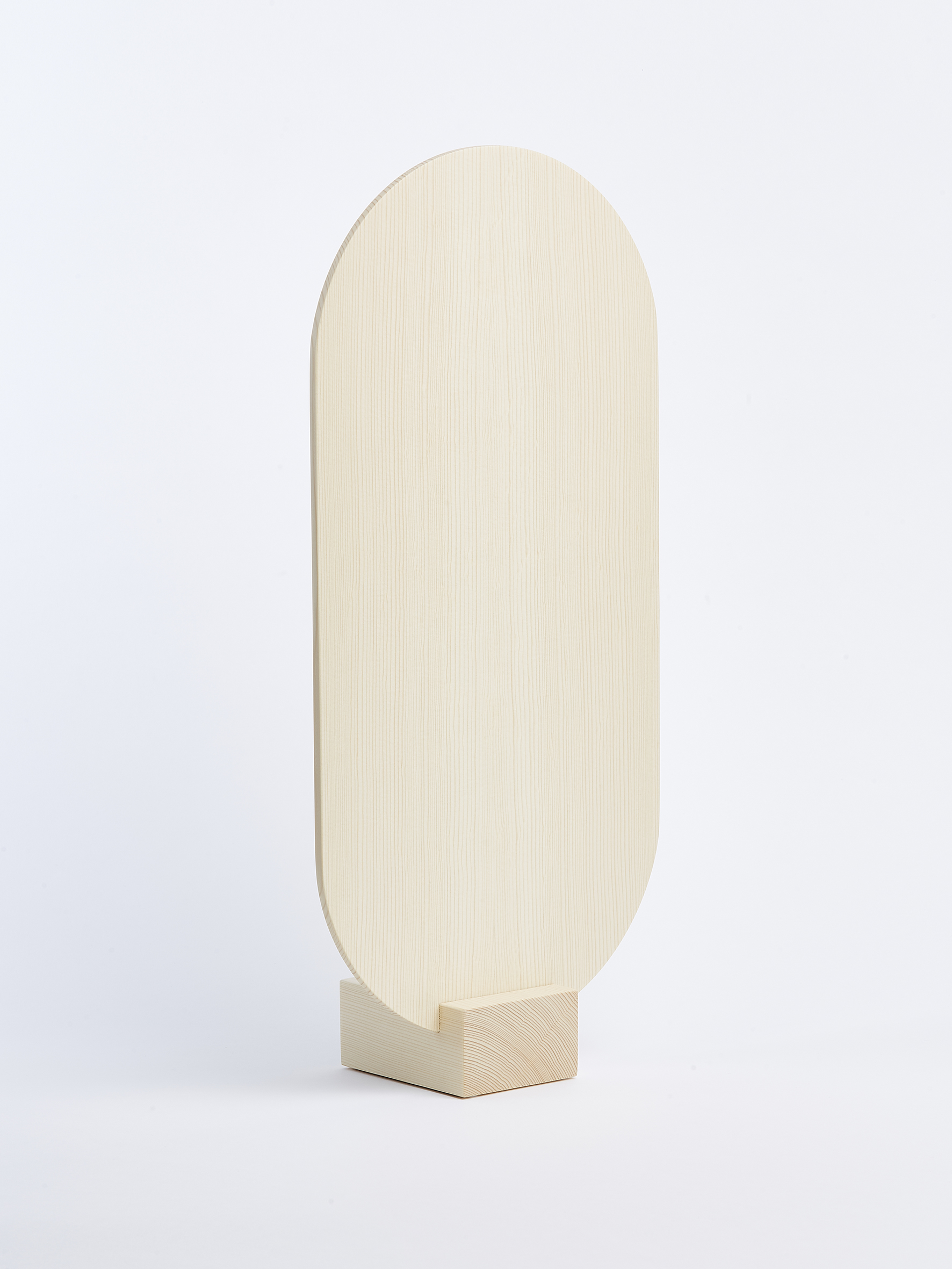 Copyright © Fabien Roy 2023 All Rights Reserved.
No part, either text, audio, video or image of this website www.fabienroy.com may be used without Fabien Roy's express consent.